WOODEN DOORS

Exterior doors
Exceptionally functional and harmonious
Thanks to the usage of modern technology of production, our exterior doors are available in a full range of forms, patterns and colours. These are the doors which lead to the first-class interiors – elegant, aestetic and perfectly designed. The doors highlight an individual style and fitting of the whole building.
Modern solutions worked out by our company let us produce the exterior doors that can be used for many years. Additional paint layers, put in the process of production, ensure high resistance to abrasion, weather and mechanical conditions. Thanks to that our doors are very stable and durable as well as functional.
Safety guarantee
In every model of the doors we offer, we use only best-quality mechanisms which in combination with dual insulation system protect from cold. All glass walls are made in the combination with safety glass. The components used in the production ensure durability and raise a sense of security.
Models of doors →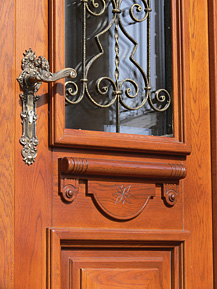 Interior doors
Special designing and solidity of workmanship
A unique glass walls, special stained glasses and full range of ornaments make that our interior doors in a harmonious way complete every space. Thanks to the usage of modern technology of stucking the doors are very solid and durable. As the result it is possible to combine colours and style of the doors with the whole woodwork. An exotic wood which we use in the production of our interior doors make that they become the pride of every room.
Models of doors →
Downloads
Wooden doors → Examples of
Click on photo to view gallery
Wooden doors → Models
Click on photo to view gallery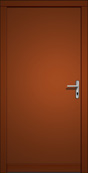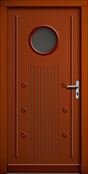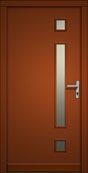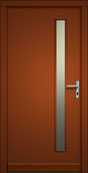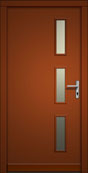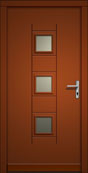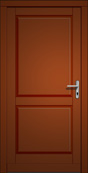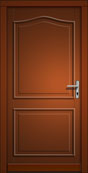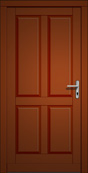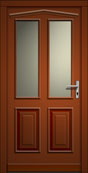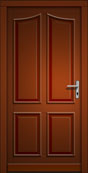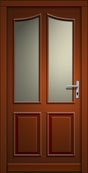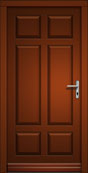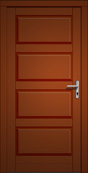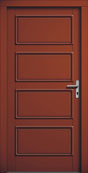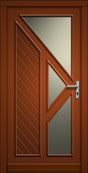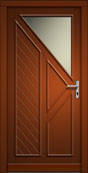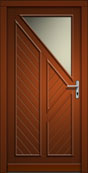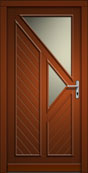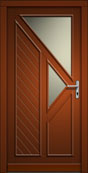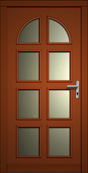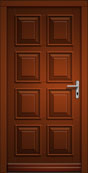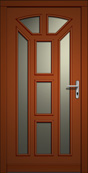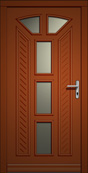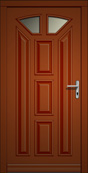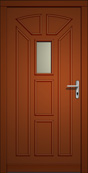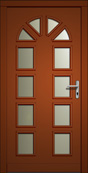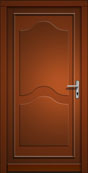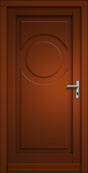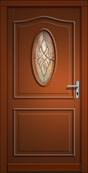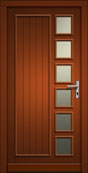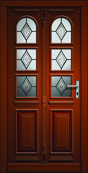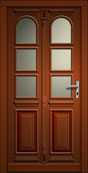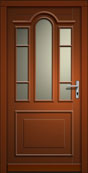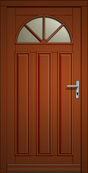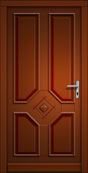 NEW
Making roofs made of glued wood
Mosquito nets in various systems
Metalworking - balustrades
Roofing elements
ENERGY SAVING WINDOWS
Windows for years!
We offer you modern energy-saving wooden windows with a profile of 92 | Triple glazing | k=0.4/0.5
Perfect for passive houses.
100% QUALITY GUARANTEE
Call and find out:
+48 32 476 06 70