Wood-aluminium windows

Reflection of wealth
Unique windows for extremaly demanding
Out of all materials used in woodwork, aluminium is the most resistant to the weather conditions. In order to use the values of the both materials we created the windows that are made of aluminium on the outside, and of wood – inside. The passive windows produced by our company perfectly fit the requirements of the architects who need great technical parameters closed in an attractive form.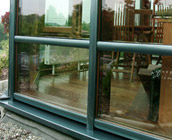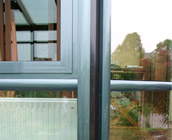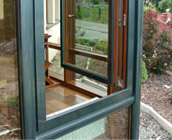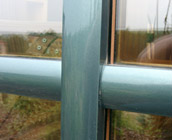 Safety and durability
The usage of an extremaly durable materials in the wood-aluminium windows provides protection from burglary. Smooth and perfectly finished surface of the aluminium elements protects from the weather conditions – rain, snow or wind. Thanks to this combination of qualities, the luxury windows we offer make that every space becomes a dream house.
Technical drawings for Architects
WOOD WINDOW SECTIONS
CROSS WOOD-ALUMINIUM WINDOWS
NEW
Making roofs made of glued wood
Mosquito nets in various systems
Metalworking - balustrades
Roofing elements
ENERGY SAVING WINDOWS
Windows for years!
We offer you modern energy-saving wooden windows with a profile of 92 | Triple glazing | k=0.4/0.5
Perfect for passive houses.
100% QUALITY GUARANTEE
Call and find out:
+48 32 476 06 70